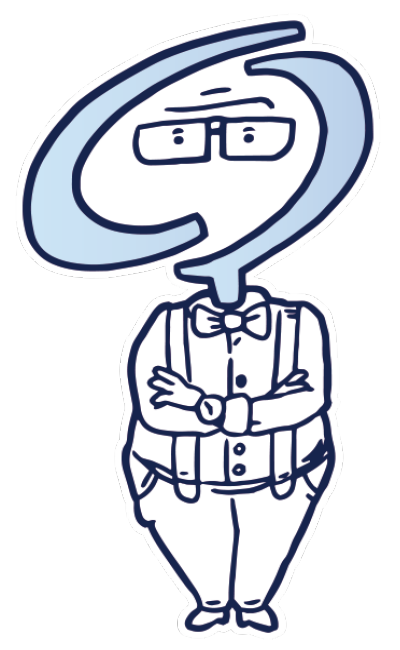 Imprint / Copyright
Address
QinS GmbH & Co. KG
Eichenstr 10
86500 Kutzenhausen
DEUTSCHLAND

Contact (@) QinS (.) de


(without spaces and brackets)



Fax: +49 - 82 38 - 96 57 124
Tel: +49 - 82 38 - 96 52 914
Mobile: +49 - 157 - 480 80 91

QinS GmbH & Co. KG, based in Kutzenhausen, register court Augsburg HRA 17713
General partner:
QinS Verwaltungs GmbH, based in Kutzenhausen, register court Augsburg HRB 27256
VAT ID No.: DE 285 158 294, Managing Director: Thomas Müller-Zurlinden
Disclaimer of liability
QinS GmbH & Co. KG compiles the content of this website with great care and ensures that it is updated regularly, nevertheless, they only serve as non-binding information and do not replace detailed individual advice.

Despite careful content control, we assume no liability for the content of external links. The operators of the linked pages are solely responsible for their content.

QinS GmbH & Co. KG assumes no liability for the up-to-dateness, correctness and completeness of the information on these pages or for uninterrupted access at all times.
Privacy
We, QinS GmbH & Co. KG take the protection of personal data very seriously and adhere strictly to the rules of the GDPR. Personal data is only collected on this website to the technically necessary extent and is never passed on or sold to third parties. Further details regarding data protection and the privacy policy of QinS GmbH & Co. KG can be found on the Privacy Policy page.
Concept, design and implementation
QinS GmbH & Co. KG, Kutzenhausen
Bildnachweise